Here at Norfolk Buildsmith, we're proud to be part of the community. That means you're more than just a client to us – you're a neighbour.
Over the years, we've built a reputation for high-quality work done with a friendly and professional approach. From new-builds to heritage homes, we're experts in making your ideas work within your budget.
By offering a wide range of services in-house – including bespoke carpentry, joinery, plastering, bricklaying, roofing, and tiling – there are no hidden costs and full transparency during the project.
So whether you're looking to design your dream home or restore an existing property, speak to one of our specialists and find out more today.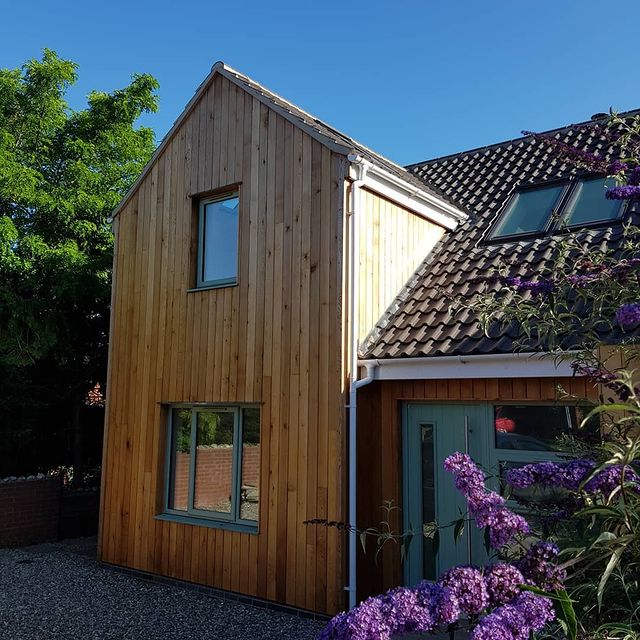 Our Process
After the initial phone consultation, we'll visit the site to better assess your needs. Meeting face-to-face helps us understand your ideas, and allows you to see if we're a good fit for your project.
Our Promise
We understand how stressful it can be to get work done on your home. That's why we promise to keep the site clean and tidy, and make our time together as pleasant as possible.